As summer ends and makes way for fall and the holidays coming up, it is the perfect time to investigate essential oils that epitomize that seasonal shift and help us embrace it. Nothing quite signals fall like a few warming and citrusy scents, not to mention the benefits you can experience with certain essential oils that you should have on hand.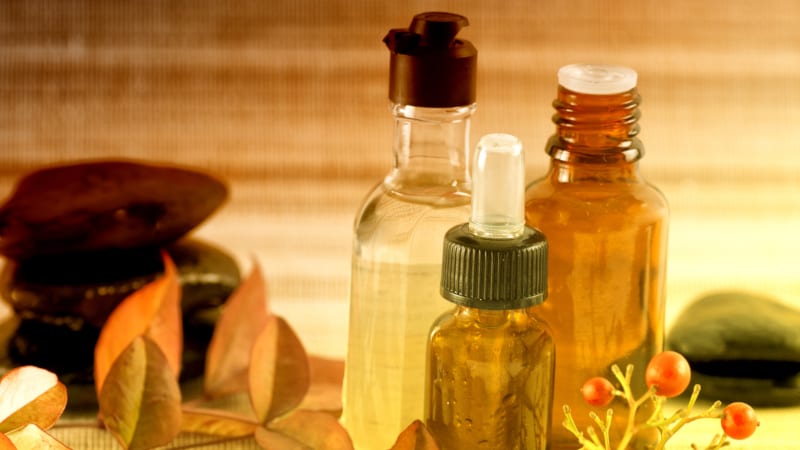 Young Living® Christmas Spirit™ essential oil blend– Even if you are annoyed by the Christmas décor already showing up at the stores, you can't be annoyed by the refreshing scent of spruce, cinnamon bark, and orange that this specialty blend has to offer. It might evoke holiday feelings, but it definitely brings a bit of joy whenever you diffuse it.
Young Living® Citrus Fresh™ essential oil blend– You don't have to settle for just one fruit when you have this lusciously decadent blend diffusing in a room. It has the perfect combination of spearmint, mandarin, tangerine, orange, grapefruit, and lemon for a truly uplifting experience that freshens your home. It is also available in a dietary blend you can use in your fall baking.
Young Living® dietary essential oils– What's better than cooking and baking up your fall favorites? The Vitality™ line has all the flavors you crave in the fall, including sage, thyme, peppermint, rosemary, oregano, nutmeg, ginger, cinnamon bark, and more. What favorite recipe do you have that could benefit from a pure punch of flavor?
Fall is the perfect time to add a few new favorites to the essential oils you use or to get started with using these amazing therapeutic oils. Whether you are looking to support your immune system, put your home in a festive mood, or embrace fall completely with a variety of essential oils, turn to me at Earth's Natural Healings for support, guidance, and assistance in learning more about essential oils and the difference they can make in your life.