Have you ever walked down the cleaning supplies aisle at the grocery store and felt overwhelmed by the choices? I don't know about you, but it isn't just annoying for that reason. My nose goes haywire! The amount of irritating chemicals led me to wonder if there was a better way to clean my home. Thieves household cleaner is that better way. It is made from 100% plant and mineral based ingredients that are safe for you and your family.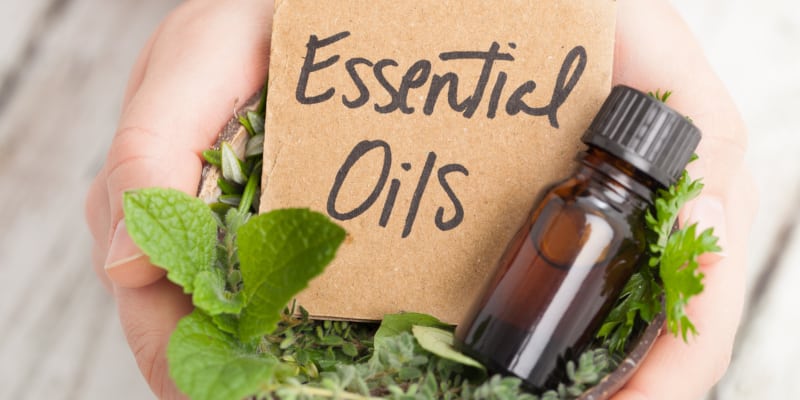 Safe is one thing, but what about the cost? The good news is that Thieves household cleaner is super concentrated. You control the ratio of cleaner to water based on your cleaning needs. A ratio of 1-part Thieves household cleaner to 30-parts water is ideal for all-purpose cleaning and will provide you with nearly 130 30-ounce bottles at a cost of less than $1 a bottle. That's mad savings over other cleaning products! Thieves household cleaner makes an effective glass cleaner, as well, and even more cost-effective using 1-part to 50 or 100 parts of water. You can add a few drops of citrus essential oil and a bit of white vinegar, as well.
Thieves household cleaner can be used all over your home – in the kitchen, bath, kids' rooms, and more. It is far safer to use than harsh chemicals while being an excellent disinfectant. If you are interested in indoor air quality in your home, trade the rest of your cleaners for Thieves household cleaner and you won't be disappointed.
You can obtain this wonderful product, as well as the rest of the Young Living line of pure, high-quality essential oil products, here at Earth's Natural Healings. If you are looking for ways to make your home a more natural environment for your family, don't hesitate to contact me. I'll be happy to suggest products that can make a difference that will surprise you.