Nard and saffron, calamus and cinnamon,
With all the trees of frankincense,
Myrrh and aloes, along with all the finest spices.
Song of Solomon 4:14
Did you know that there are many bible verses about frankincense? The above is just one of those that brings home the long history of this powerful essential oil. It is so revered that it was one of the gifts the Wise Men gave to baby Jesus. It might come as no surprise that diffusing frankincense with its earthy aroma can be a spiritual experience. In fact, it has long been used to enhance meditation and prayer, as well as being a part of religious ceremonies.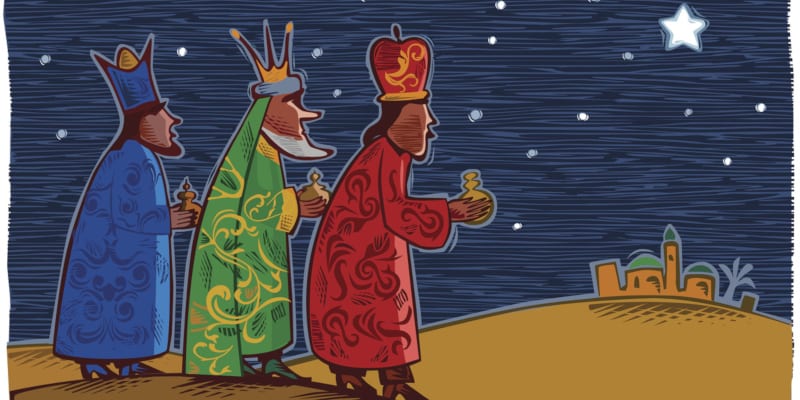 Frankincense is the resin of a specific tree that grows in northern Africa: Boswellia carterii trees. The key constituents in this oil include alpha-pinene, limonene, sabinene, beta-caryophyllene, alpha-thujene, and incensole. There are many benefits and ways to use this oil, especially when you choose the therapeutic-grade frankincense from Young Living Essential Oils. Here are a few ways you can use frankincense:
Add to your favorite moisturizer to give it a boost for promoting healthy skin.
Add to Young Living Essential Oils V-6™ Vegetable Oil Complex for an enhanced massage for after a workout.
Diffuse frankincense for its woodsy, fresh, honey-like aroma. It also makes an amazing blend for relaxation when combined with bergamot, Light the Fire™ blend, and northern lights black spruce. It is also helpful to diffuse when meditating or practicing yoga.
Use frankincense in a massage or diffuser before bedtime to reduce stress and ready your mind for falling asleep.
At Earth's Natural Healings, we are convinced that no other essential oils on the market can compare in quality to Young Living Essential Oils. Their Seed to Seal quality commitment means you can be confident that frankincense and their other essential oils have undergone the highest level of quality testing to be the purest and deliver the results you expect. Feel free to reach out to us if you would like more information about frankincense and how to use it effectively.