At Earth's Natural Healings, I offer a wide selection of products that use essential oils, including hair products, supplements, pet products, therapeutic oils, household cleaners, starter kits, supplements and more. I proudly source products from Young Living Essential Oils, which set the standard for Seed to Seal® quality. These are some of the highest-quality essential oils currently on the market today, thanks to the way they are farmed with care and produced at state-of-the-art facilities.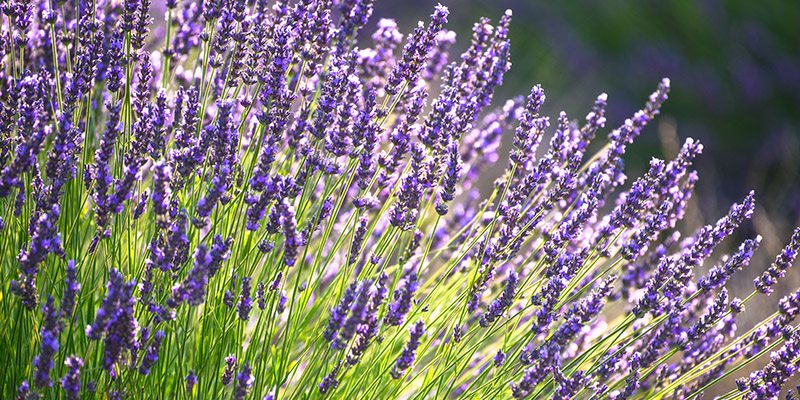 When used in your daily life, there are many ways essential oils can help you achieve greater well being. Here are just a few reasons why I so highly recommend essential oils:
These oils can help you build immunity and speed up recovery in the event of illness.
Essential oils can be diffused to add beautiful aromas to your living space while cleansing the air in your home naturally.
Essential oils can be used as a replacement for many of today's products. For example, essential oils can be used in recipes for homemade bug spray to keep pests away naturally.
Essential oils can help you balance hormones, and when under the care of a professional, deal with infection.
These are just a few of the many benefits associated with incorporating essential oils into your daily life. If you would like to discuss further applications or find out more about the many benefits of Young Living Essential Oils, please contact me today.