The powerful herb in Organo Gold coffee can help you fight external factors and protect your health.
If you start your day with a cup of coffee, you're certainly not alone. But did you know that your favorite beverage could help you give back to the world around you while providing you with additional benefits? Organo Gold coffee is an innovative product from a brand that believes in giving back to the communities located around the globe while also reducing its environmental impact. In addition to providing financial support and improving sustainability, Organo Gold offers a product that tastes great and contains a powerful herb staple that can provide a number of health benefits.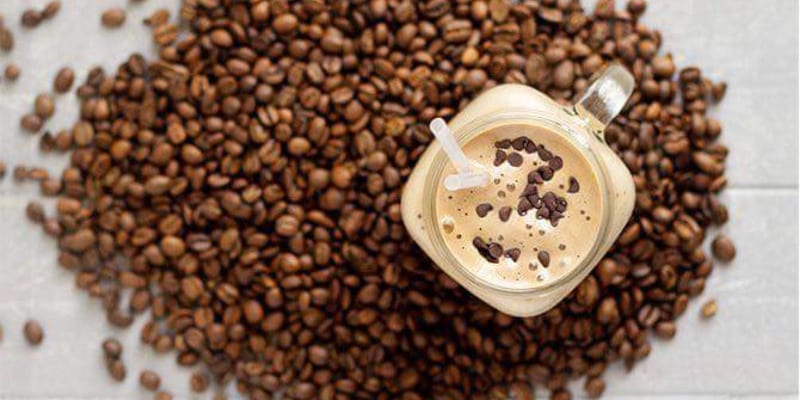 This herb is called Ganoderma, and it's the "gold" behind Organo Gold coffee. It is commonly used in Asia and is gaining recognition in the Western world for its impressive health benefits. Ganoderma is the powerhouse of mushrooms and has been used for centuries for its ability to support the growth of active immune system cells in the human body. Good health begins at the cellular level, but our cells and immune systems are under attack. We're constantly exposed to air pollution and deal with stressors in our environment, but this powerful herb in Organo Gold coffee can help you fight these external factors and protect your health.
Shop the selection of Organo Gold coffee products at Earth's Natural Healings. I believe in the products I sell and want to help each customer in Hickory, North Carolina live a healthier, happier life. You can choose from various types of coffee to satisfy your craving and help you feel great with every sip.
---