I'm excited to bring you Organo Gold coffee!
Here at Earth's Natural Healings, I am always on the lookout for products that promote healthy living. If you have been avoiding drinking coffee because you lacked an option you could feel good about, you'll be happy to learn about Organo Gold coffee. The products offered by this company are very unique. For example, the Café Supreme includes ginseng and Ganoderma spores to create a nice flavor while giving you the energy you need to face your day.
Shop Now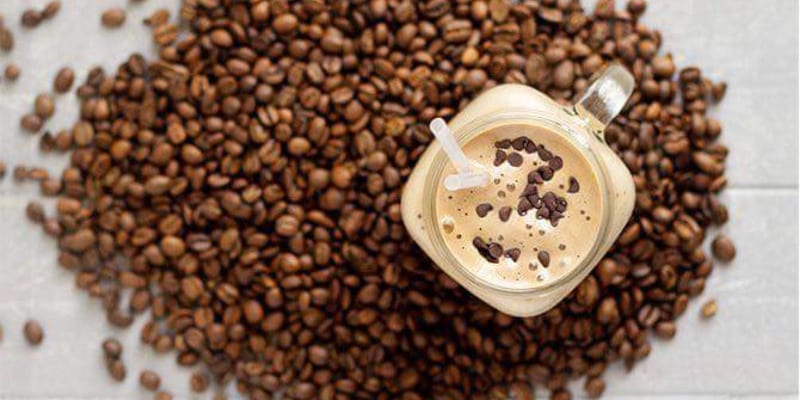 Ganoderma spores (Ganoderma lucidum) provide antioxidants to promote overall health. It is found on the hard shell of coconuts, but takes several months to mature to its most ideal stage for optimal health benefits. Form there, it is a tedious process to create even a small amount of spore powder – taking a ton of spores to get just 2 pounds of powder. Its use dates back 2,000 years in Chinese medicine because of its many health benefits, including cancer prevention, immune system support, cardiovascular health, liver protection, cholesterol reduction, radiation protection, and urinary tract support. As an antiviral and antibacterial, it can be helpful for preventing and resolving several health issues.
If you have any questions about Organo Gold coffee or the other products, including hot cocoa, green tea, red tea, and black ice tea, don't hesitate to reach out to me. I will also be happy to help you use the website for ordering if you have any questions about it. If your goal is to defend your health with powerful antioxidants that taste great, I am confident you'll love the Organo Gold coffee and other beverages.
Shop Now
---