Did you know that hot cocoa can actually be good for you? Ask me how!
Hot cocoa is bad for you, right? What if it didn't have to be? At Earth's Natural Healings, I have a solution that I think you are going to like. Organo™ Gourmet Hot Cocoa is totally indulgent, but the addition of Ganoderma lucidum gives it a healthy boost that everyone in your family can benefit from. This ingredient has been used in Chinese tradition for over 2,000 years for its immunity-boosting ability. It might also surprise you that a quality organic cocoa has many benefits, as well, as it is rich in many healthy compounds, including antioxidants.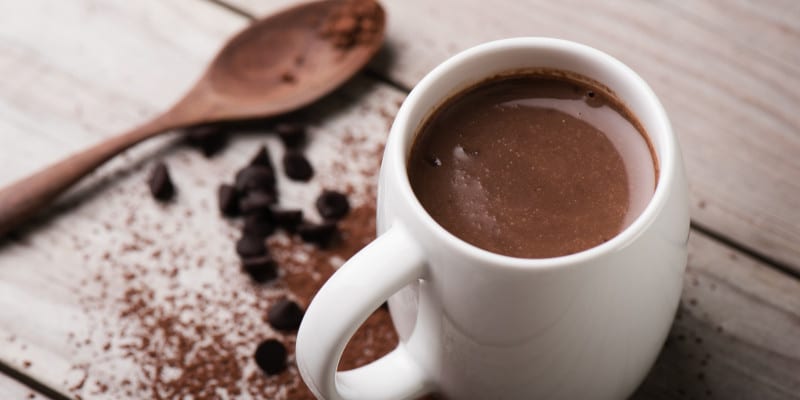 It comes in individual serving sachets that you can take with you to work, on vacation, or anywhere you'll have access to hot water, or feel free to mix with cold water and ice for a cold treat. Another nice thing about this hot cocoa is that you can alter the flavor based on how much water you add. Put in 6 ounces when you want a flavorful cocoa, 8 ounces for smooth flavor, and 10 ounces for a light flavor. You can also use milk instead of water and toss in a couple of tablespoons of hazelnut cocoa spread for an indulgent treat. However you decide to prepare Organo™ hot cocoa, mini marshmallows are icing on the cake!
Whether you enjoy a mug of cocoa on a cold day, as a caffeine-free drink to lull you to sleep, or a treat for your children or yourself after a long day, I am confident that you will love this gourmet hot cocoa. Reach out to me with any questions that you might have on any of the Organo™ products, including gourmet black coffee, café latte, café mocha, café supreme, green tea, and red tea.
---