Get the all-natural vitamins and supplements your family needs and assistance with selection to optimize your health.
If you have ever stood at an expansive display of vitamins and felt overwhelmed not only by the wide selection, but also by wondering if they were really effective or even safe, you aren't alone. Although consumer polls indicate that nearly 90% of Americans take vitamins or supplements, a vast majority do not get guidance when selecting them. You can change that by working with me at Earth's Natural Healings. I wholeheartedly recommend the all-natural vitamins and nutritional supplements offered by Young Living Essential Oils.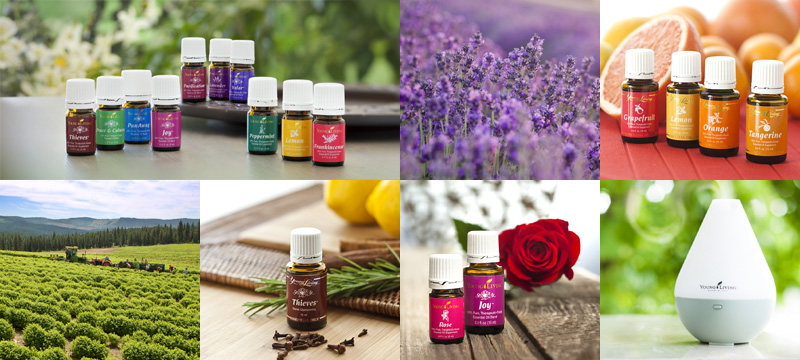 The products at this company are easily identifiable as to what body systems they support. These all-natural vitamins and supplements fall into three classifications, with a wide variety of products in each.
Foundation nutrition supports your healthy diet. With products that contain food-sourced all-natural vitamins and minerals along with an infusion of powerful therapeutic-grade essential oils, your entire body gets the support it needs for optimal health. A few of the products in this section include Balance Complete, Inner Defense, KidScents MightyVites Chewable Tablets, Longevity, Olive Essentials (New!), OmegaGize, Super B, and Super C (tablets and chewables).
Targeted nutrition includes all-natural vitamins and supplements to target specific needs, such as digestive support, brain wellness, and heart health. A few of the products in this category include Cardiogize, Cortistop, Aminowise, EndoGize, Detoxzyme, FemiGen, ImmuPro, IlluminEyes (New!), MindWise, Prostate Health, SleepEssence, and Thyromin.
Cleansing nutrition is designed to support a healthy GI tract. Various products include a cleansing trio kit, 5-day nutritive cleanse kit, MultiGreens capsules, JuvaPower, and Rehemogen.
If you would like to know more about the all-natural vitamins and supplements from Young Living and get assistance with selecting the right products for you and your family, don't hesitate to contact me.