Incorporate Ningxia Red antioxidants drink into your diet for incredible benefits.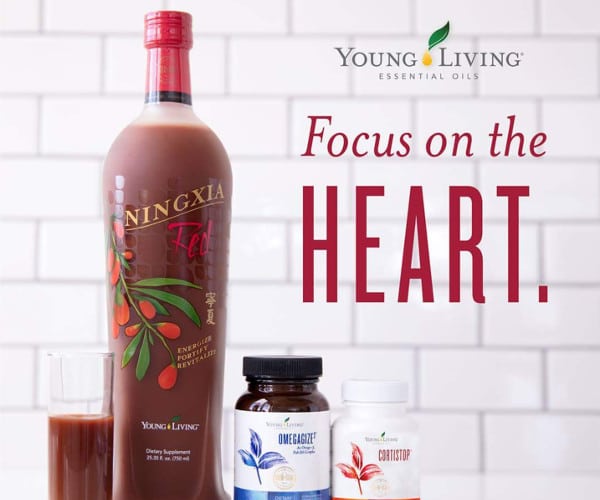 Ningxia Red antioxidants drink is one of Young Living's products you don't want to miss out on. Add a shot of it to your diet on a daily basis to enjoy the many benefits this whole-body, powerful supplement provides. This drink's formula includes wolfberry and features pomegranate, cherry, blueberry, and plum extracts and juices. These superfoods can help you enhance your physical wellbeing while promoting overall wellness.
There are many different ways you can use and incorporate Ningxia Red antioxidants drink into your daily life. For example, as you get ready for the day, you can blend it into an acai bowl, a cup of juice, or your morning smoothie for a delicious, healthy, and convenient breakfast. Or, you can chill it and serve it to guests at celebrations as an alternative to other beverages. Children also love the taste of this delicious, health-promoting drink and often prefer it over juice or sugary sodas.
The main benefit of Ningxia Red antioxidants drink is that it supports the body's energy levels and normal cellular function in addition to whole-body health. Just adding two to four ounces of this drink into your daily routine can help you take advantage of the powerful antioxidants it includes.
I want to tell you more about Ningxia Red antioxidants drink and its many powerful benefits. For further information, reach out to me at Earth's Natural Healings today. I can't wait to get started!