Thieves Household Cleaner is the only all-purpose cleaner you need.
You want a beautiful, clean home to enjoy with guests, friends, and family members, but you don't necessarily want to use cleaners that leave behind a strong chemical scent. Make your home cleaner and safer for everyone who comes to visit with the fresh, inviting scent and beneficial properties of Thieves Household Cleaner.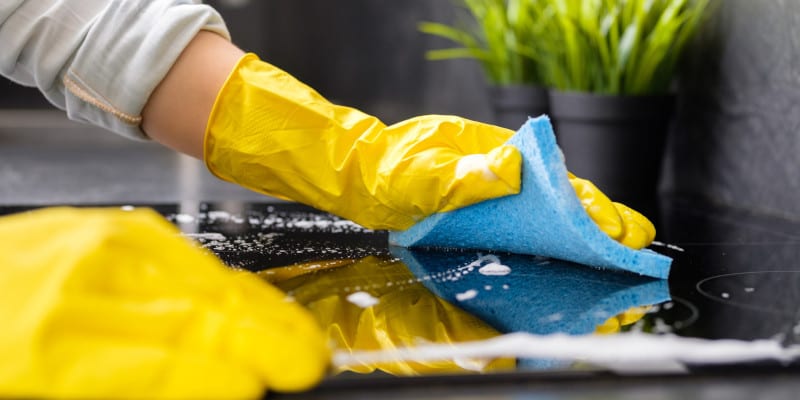 Thieves Household Cleaner is made from Young Living's popular thieves oil blend. By using it, you can instantly get a deep clean without synthetic, dangerous ingredients used in many of today's cleaning products. In addition to the thieves oil blend, this cleaner also boasts traces of lemon essential oil for an aroma that is fresh, uplifting, and uniquely clean.
At Earth's Natural Healings, I highly recommend Thieves Household Cleaner because you can use it on nearly of your home's surfaces to scrub, spot clean, dust, or meet any other cleaning need. Wherever and whenever you use it, you'll feel confident knowing it is safe to use, even if you have pets or young children living with you. However, please make sure you test it on an inconspicuous area before cleaning plastics, woods, granite, or fabrics.
For a beautifully clean home, Thieves Household Cleaner is the only cleaning product you need in your collection. Contact me at Earth's Natural Healings today to find out more about this incredible product and the many benefits it offers.
---