Young Living Essential Oils boast incredible quality for improved mental and physical wellbeing.
At Earth's Natural Healings, I believe that using essential oils in your daily life promotes better emotional, physical, and mental wellbeing. I carry essential oils from Young Living and believe their oils are the best in the industry, thanks to their high concentrations of natural ingredients and strong, highly aromatic fragrances.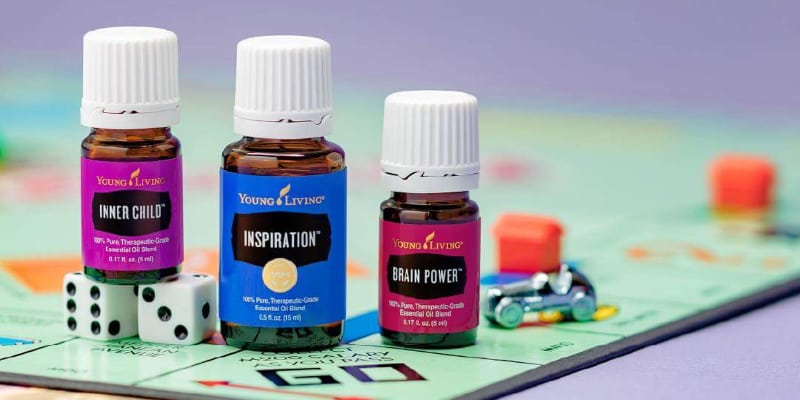 Young Living Essential Oils can help with a variety of conditions and daily processes, including the following:
Combined psychological and physical benefits
Raising immunity for common ailments
Natural pain relievers
Guard against inflammation, stress, and anxiety
Help with insomnia and skin rejuvenation
Protection against influenza and the common cold
Improved circulation and help with digestive disorders
You can take advantage of the benefits Young Living Essential Oils provide in many ways, but the most common include dietary consumption, aromatic diffusion, and topical application. These varying methods can bring the pure essence of these botanicals into your daily life.
Whether you want to inspire a positive emotional state, enhance your physical wellness, or purify your home, there's an essential oil for that! I would be more than happy to help you discover your options and determine which essential oils are right for you.
Reach out to me at Earth's Natural Healings today to find out more about Young Living Essential Oils and why they boast incredible properties that are hard to find from other essential oil brands. I look forward to hearing from and consulting with you!