I make purchasing essential oils simple and enjoyable.
Shop Now!
Essential oils are a tool you can use in nearly every aspect of your daily life to enhance overall health and wellness. If you are looking for a place to
buy essential oils
, at Earth's Natural Healings, I want you to turn to me. I carry excellent essential oil products from Young Living Essential Oils because they set the standard for Seed to Seal® quality.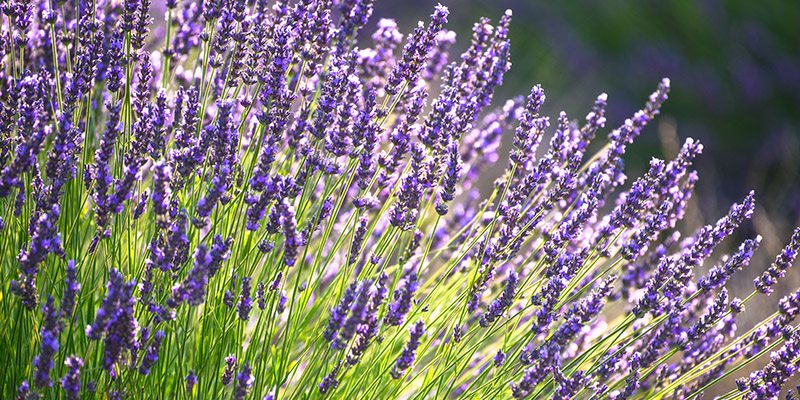 When you buy essential oils from me, you will quickly notice Young Living Essential Oils are far superior than the average product. I also provide a wide variety of different essential oil products, including therapeutic oils, starter kits, a kids' scent line, the famous Thieves household cleaner, pet products, hair products, and much more.
When you buy essential oils from me, I will also provide guidance on the types of essential oils that make the most sense for your needs. I am highly familiar with the many advantages that come from incorporating essential oils into your life and can provide many customer testimonials attesting to their benefits. Overall, I know your experience shopping for and purchasing essential oils from me will be beneficial and enjoyable from beginning to end.
Contact me at Earth's Natural Healings today if you have questions about investing in essential oils or if you would like to make a purchase based on a specific set of needs. You can also buy essential oils conveniently from my site, so please don't hesitate to start shopping!